Lifestyle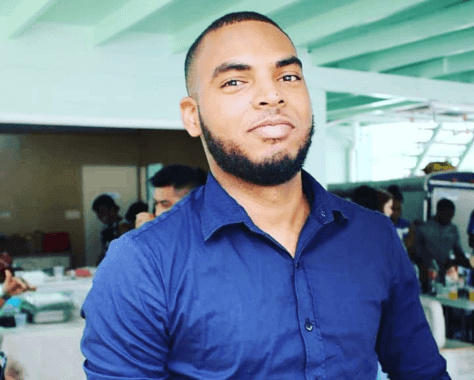 DEYON'S RELOCATION EXPERIENCE
Deyon Rudge is a 29-year-old senior React developer...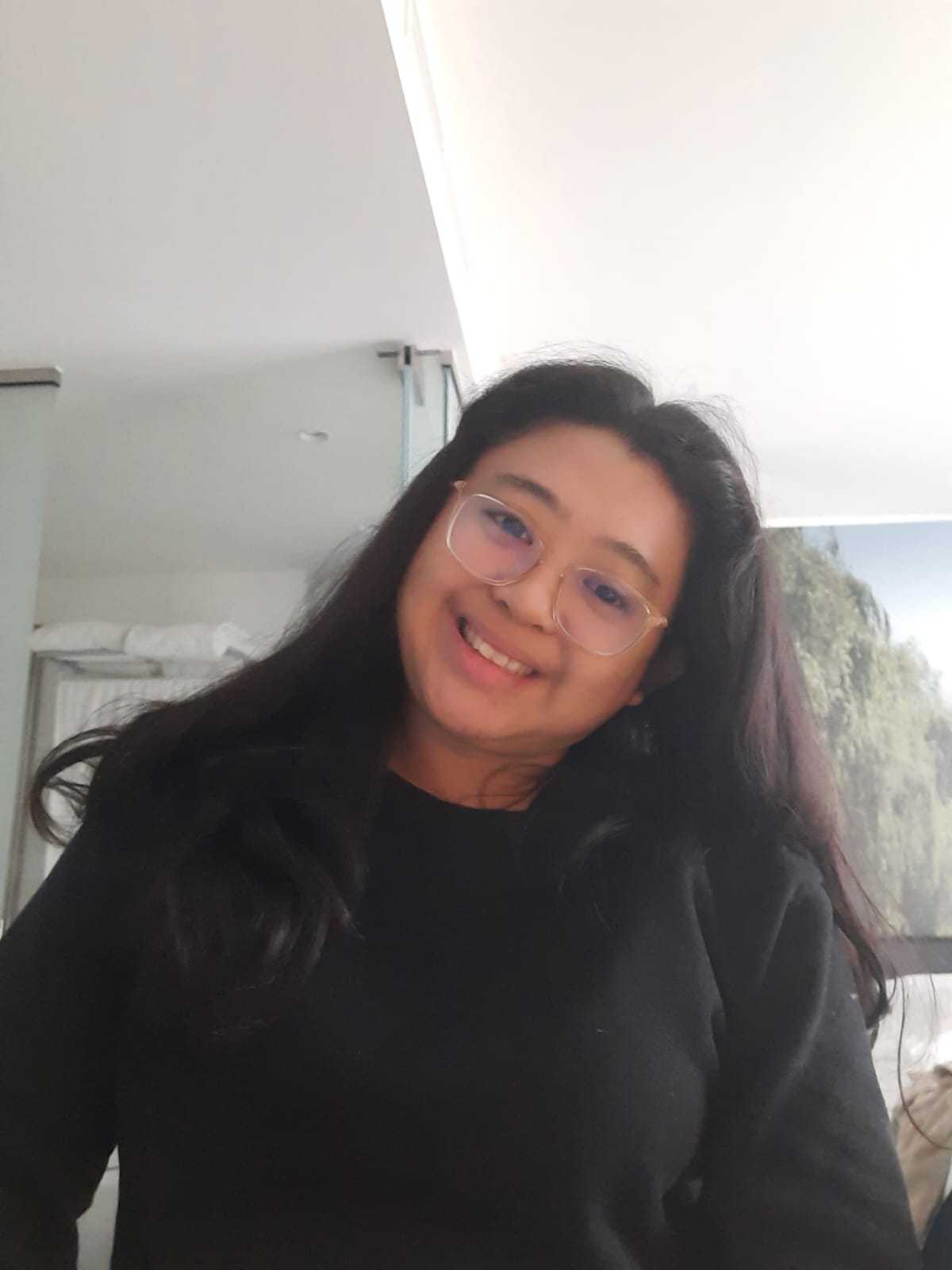 MARY'S RELOCATION EXPERIENCE
Relocating to a new country can be a daunting task...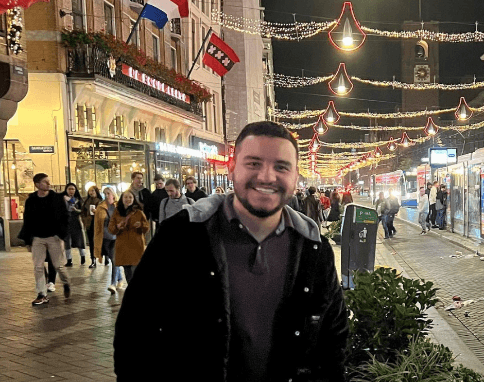 YAGO'S RELOCATION EXPERIENCE
When Yago, a 29-year-old JavaScript developer from ...
Legislation & Taxes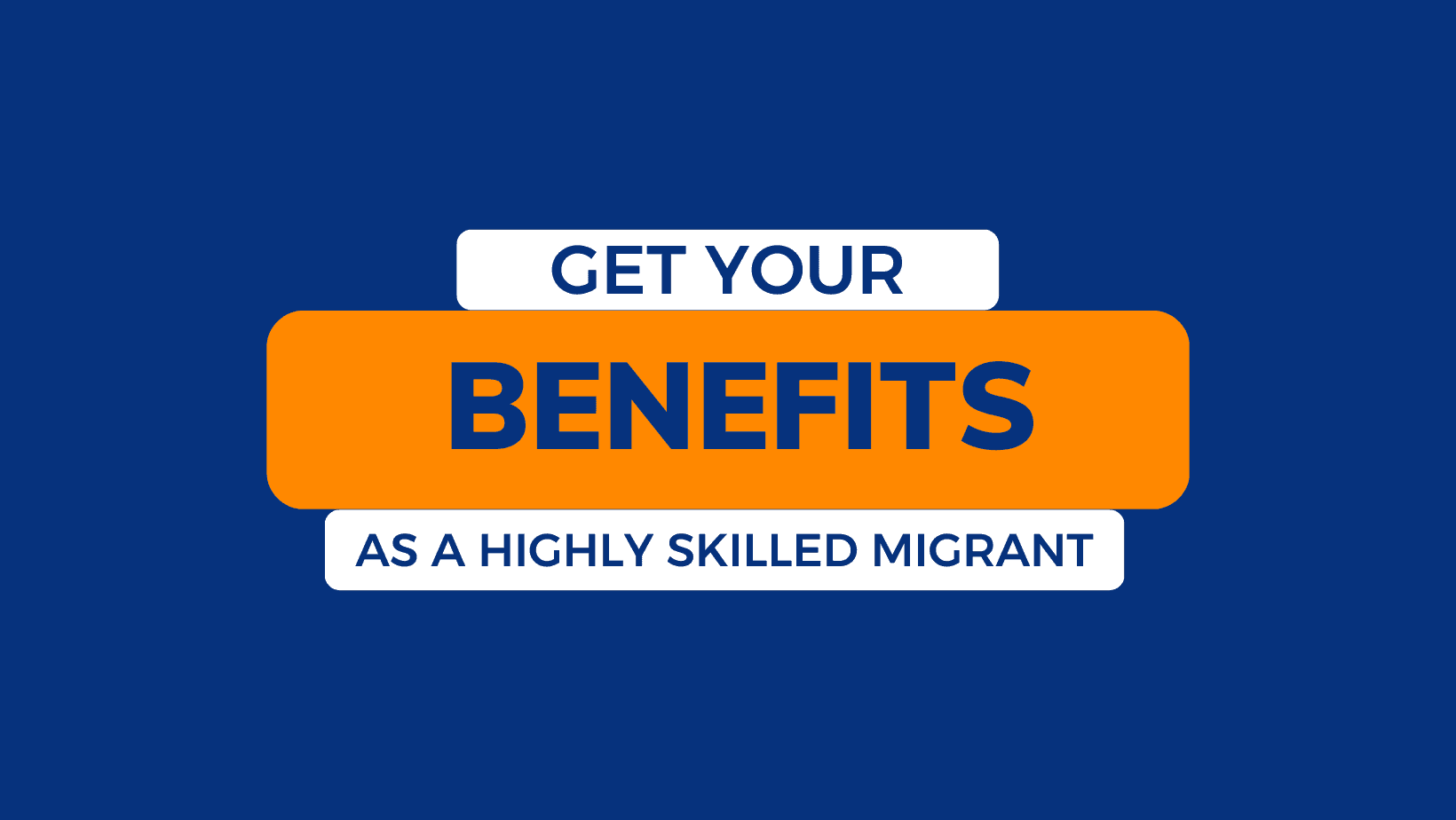 30% RULING-GET YOUR MONEY!
Dutch government created the 30% Ruling, which attracts...
Wypoon News

OUR RECRUITMENT & RELOCATION PROCESS
Moving and finding a job in another country...

LIVING COSTS IN THE NETHERLANDS
The average monthly amount spent by a person is...