WYPOON NEWS!
If you are a newbie in the Netherlands or you are going to live here soon, Wypoon Team is here for you! You will find articles about lifestyle, legislations, tips&tricks and much more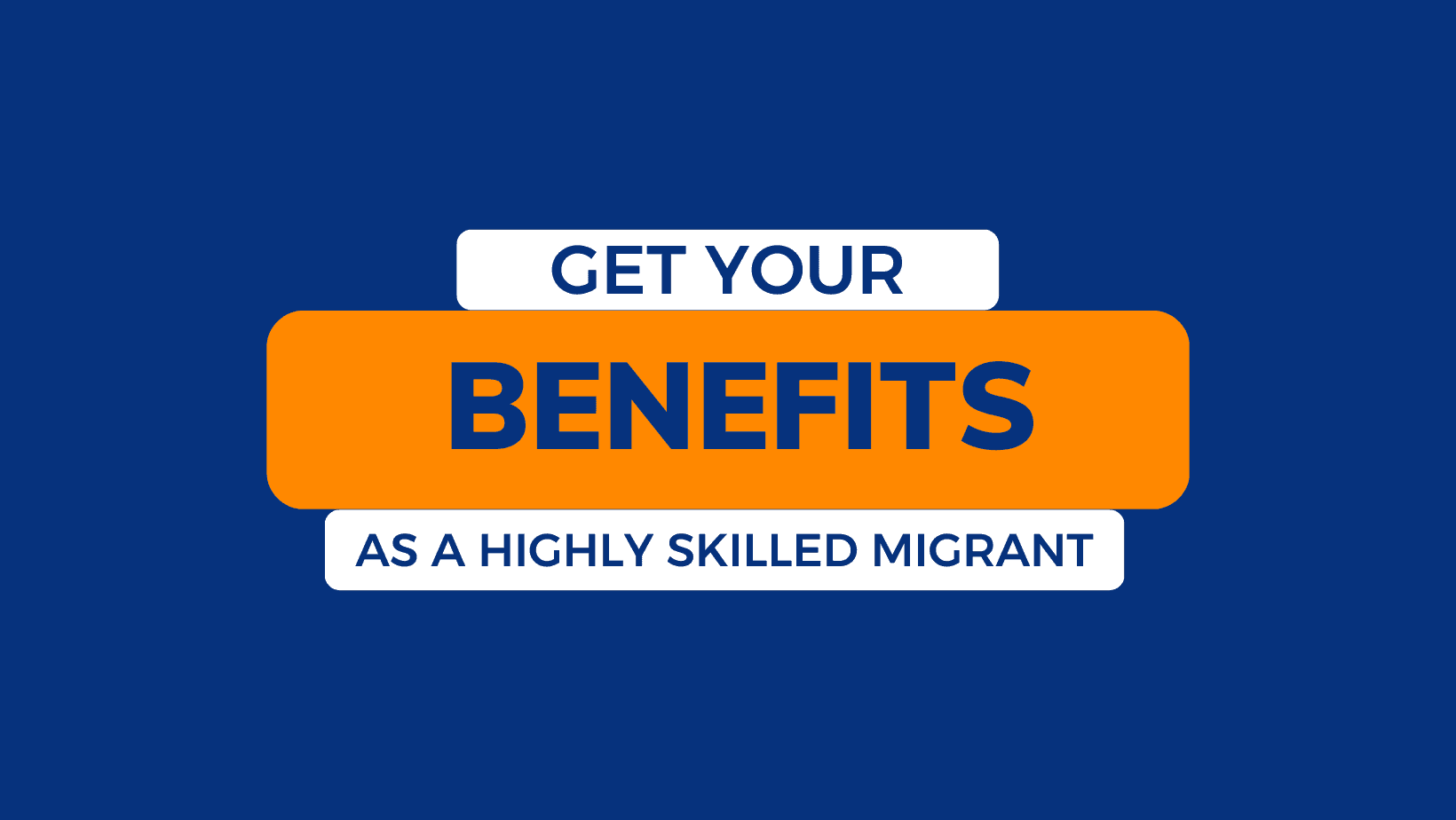 30% RULING-GET YOUR MONEY!
Dutch government created the 30% Ruling, which attracts...

LIVING COSTS IN THE NETHERLANDS
The average monthly amount spent by a person is...

OUR RECRUITMENT & RELOCATION PROCESS
Moving and finding a job in another country...